If you are not going to wear black (which I am trying not to do), then I reckon you have two options.
Either go the smart, mature, neutrals path. (Snore). Or just go crazy with colour!
I have become obsessed with the idea that it is the combination of colours together that make an outfit. Get the hue of each colour right and set-up a nice contrast between the colours, and it's one step closer to what makes some outfits just "work". I'm liking…
A really ugly brown with a blue turquoise: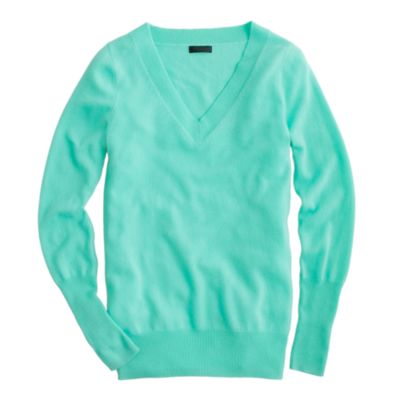 OR
Olive green (maybe even cargo pant khaki) with a gentle pink.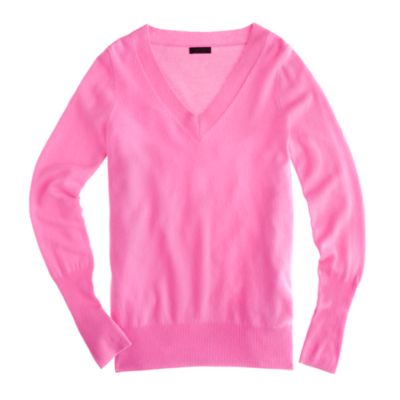 OR
An orangey red with lime green.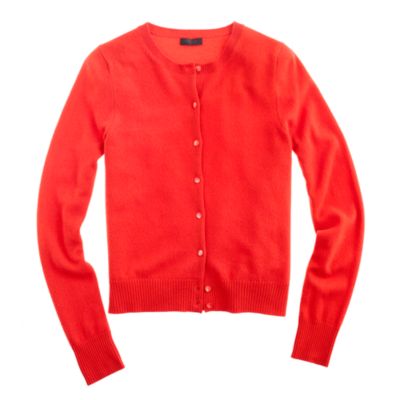 OR
Orange with blue.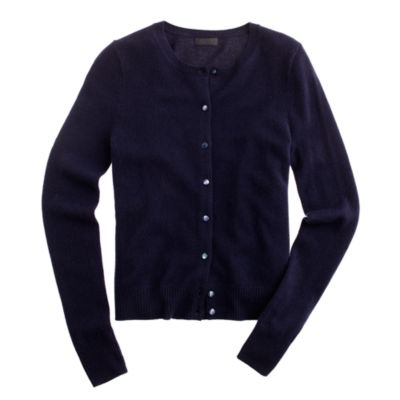 OR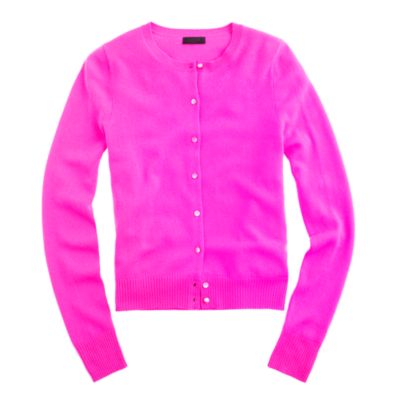 A hot pink with….. anything!